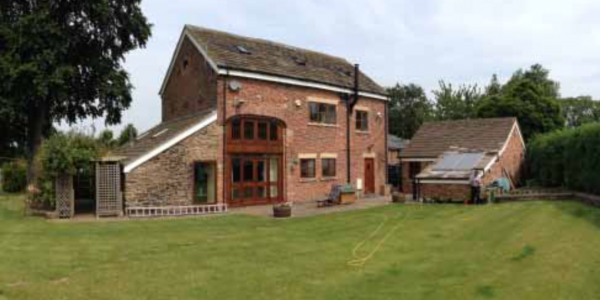 Personalised Project Management
Maitland Developments offer a personal and individual project management service with a clear understanding of the importance of communication and liaising between both architect and client.
We have an extensive background in design led projects within restoration, conservation and new build predominently within a domestic context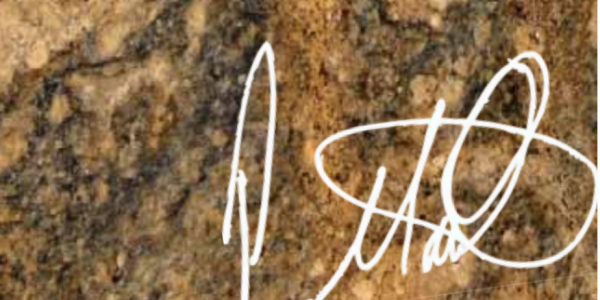 Phil Maitland
Phil has the experience to run multiple sites simultaneously with hand picked team each
working under the direction of a project manager who works specifically on the project
to ensure safe delivery in terms of quality, budget and programme.
Each individual project is self contained and treated independently to be delivered with an extensive knowledge of material, process technologies and appropriate specification.
CONSTRUCTION CONSERVATION AND RENOVATION